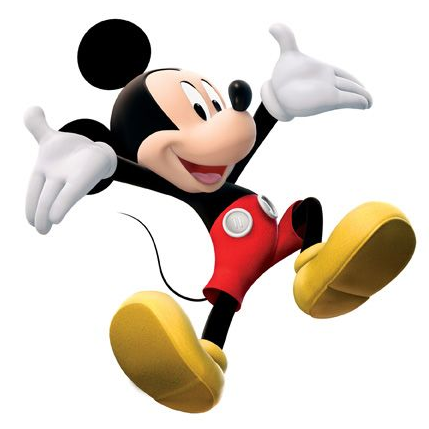 It's that time again, another tournament is about to start! And team House of Mouse is ready to have fun! We are a team made up of everything Disney.
Our team members this round are:
  A huge welcome to everyone! In preparation for Tournament 7, we have been planning projects and figuring out dissertations.  We look forward to sharing the Disney love with everyone the next 3 months. 
Important team info:
Team Captain: BlueViolet
Team 1st Officer: Heather78
Team Blogger: LAUGHLOVEnKNIT
Thesis liason: dulcymh
Team badge: Mouse Ears 
Team colors: Classic Mickey (red, white, black) 
Team unity (Feb): Love – create something for a Disney/Pixar, etc character to his/her loved one
Team tag: houseofmouse
All team members can use the following template for handing in projects and challenges
**Rav Handle:**
**Team Name:** House of Mouse
**Type of Project:** (Knit, Crochet, Weaving, Spinning)
*Photo of Project:*
[Insert Photo Here]
**Description of how this project meets the challenge:**
[Insert description here]
**Team Tie In:**
[Insert Team Tie In here ]
**Earburns:** [BlueViolet](person) [Heather78](person)